Sponsors | Thank You
---
KCKC is a non-profit society that relies on grants and funding to operate our programs.
It is with gratitude that we accept the donations from the community and continue to keep paddles in the water and smiles on faces of athletes going to regattas and little children experiencing picking up a paddle for the first time.
---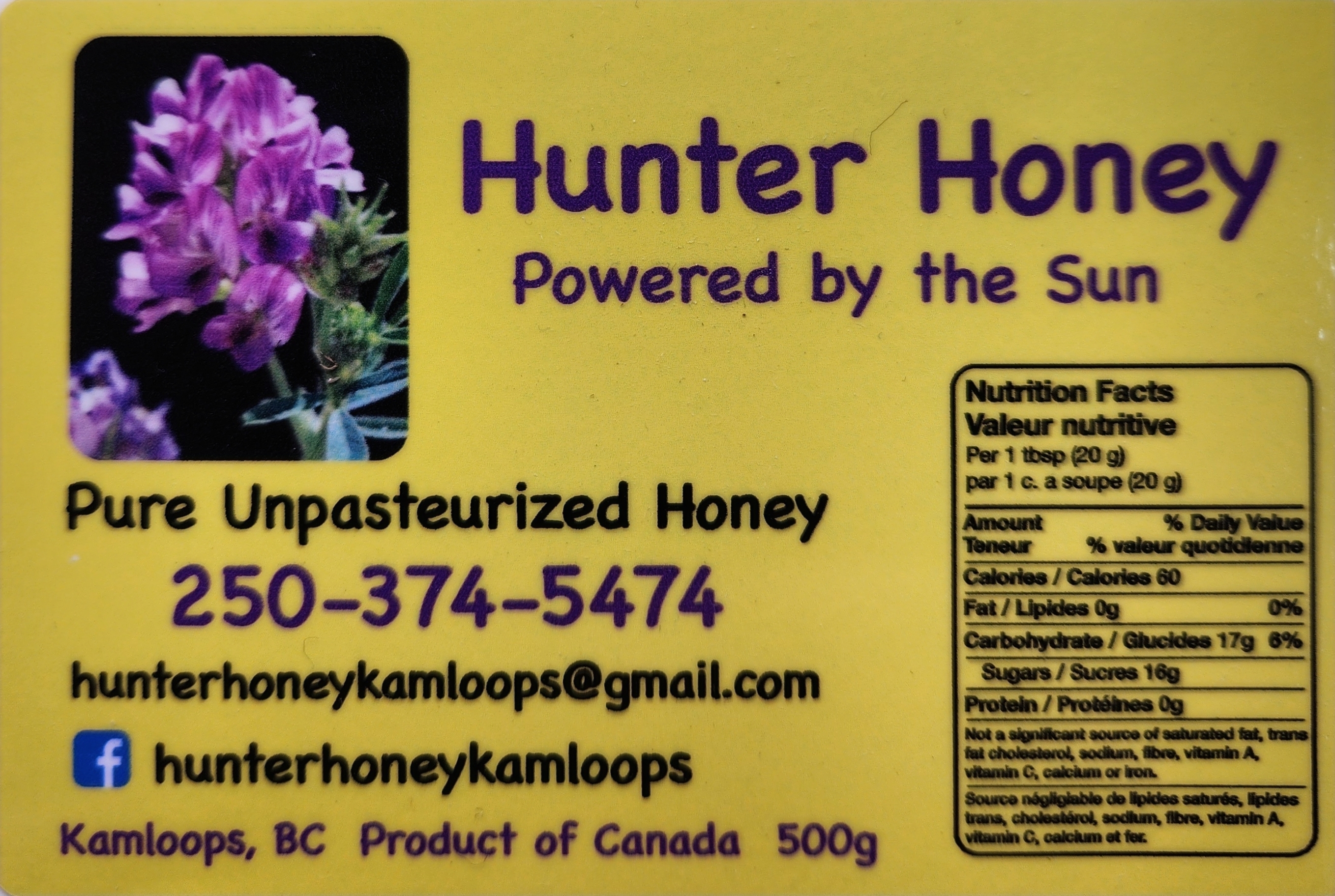 ---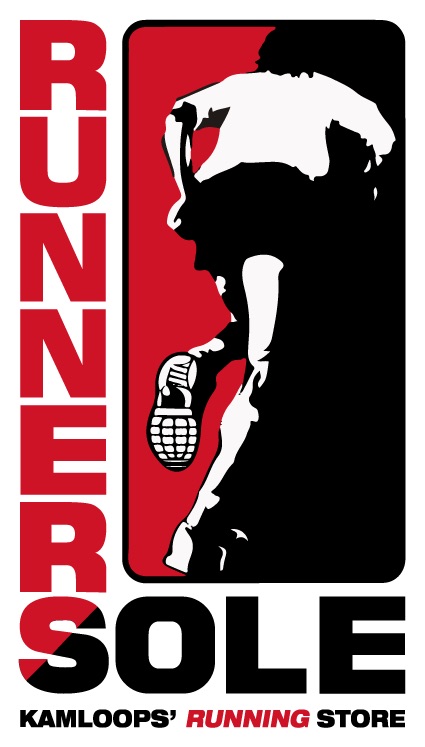 ---
Kelowna based dry pack company. Keep your gear dry and clean while out on the water or on the beach.
Our Dry packs come in 10L, 15L and 20L sizes. 10L packs have a single strap so you can throw it over your shoulder and our 15L and 20L packs also double as backpacks to keep your hands free to get your boat into the water.
All packs are easy to write your name on or you can attach a personal item so you know which pack is yours.
Use promo code kamcanoe&kayak to save 5% from my website or 10% if you contact me. Promo code works for all products we carry. Pick up will be at the club house.
Check out www.rileyoutdoors.ca for all our other packs and products we carry.

Dawn Fylyshtan
250-859-2108
---
---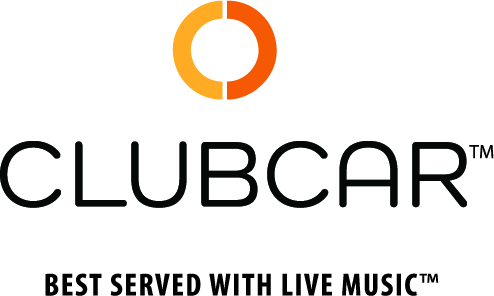 ---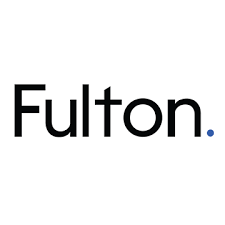 ---