Canoe Kids Summer Camps
---
2023 Canoe Kids Summer Camps
Shumway Lake - Kamloops Water Sports Facility
Program Information is currently being planned!
Contact: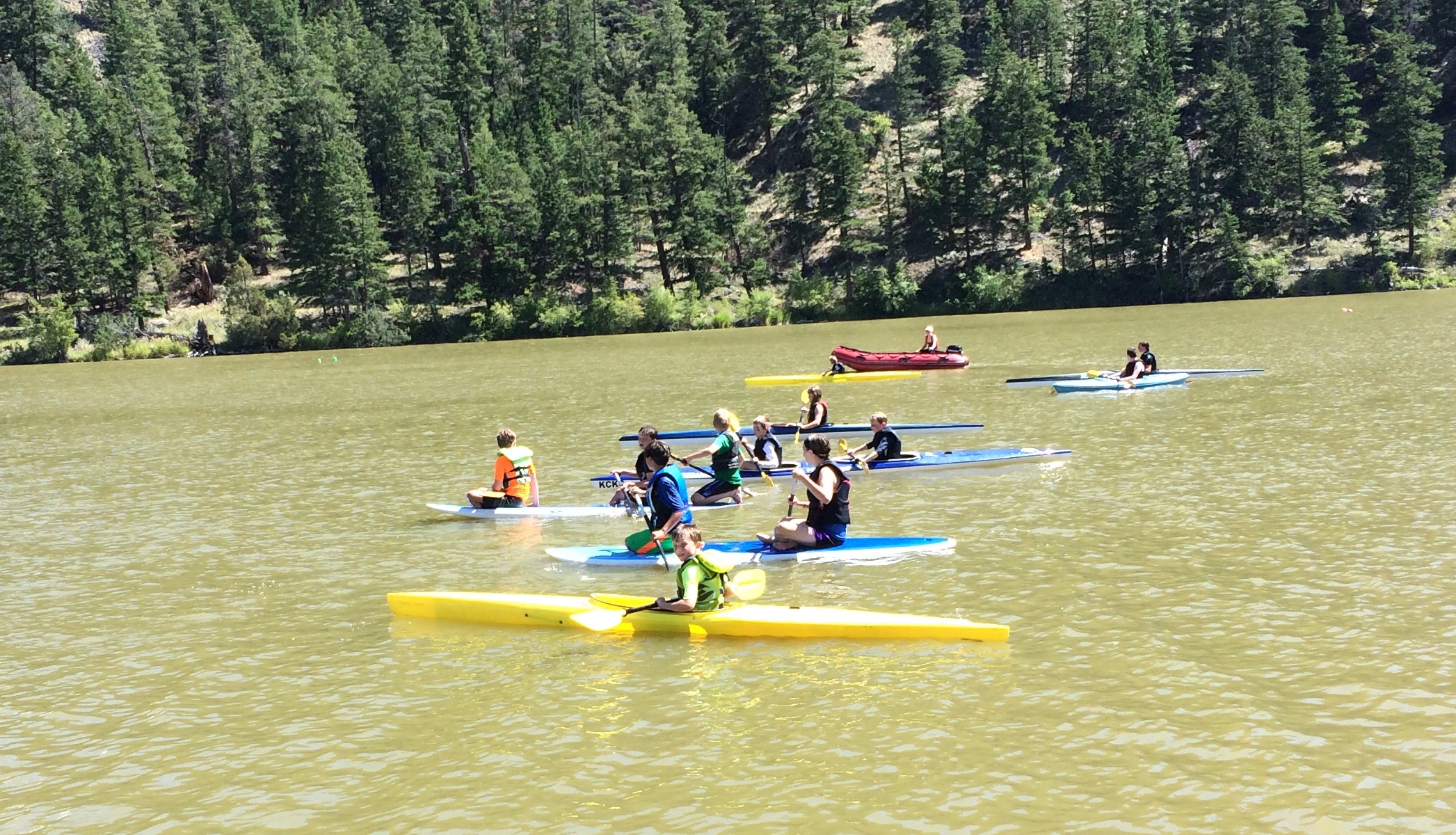 KCKC Canoe Kids SUMMER CAMPS teaches the paddling fundamentals that serve participants for the rest of their lives. In addition to canoeing, kayaking, hiking and other sports, participants will benefit from the Shumway Lake experience by sharing a connection with the wildlife living in and around the area; including: heron, deer, beavers and eagles. Our summer camp staff promotes teamwork and friendships that help create amazing summer memories for our campers.
OUR Canoe Kids SUMMER CAMPS include the following sport activities:
Recreational Kayaking
Recreational Canoeing
Olympic Sprint Flatwater Paddling
Stand Up Paddle Boarding
Dragon boat, Voyager
General information - Canoe Kids Summer Camps
Ages:
Specific for each particular camp - please see the description of each camp
The youngest eligible age is 7 years old for all summer camps, unless otherwise stated.
Time:
Monday - Friday (INCLUDING holidays), 8:30am - 3:00pm
Regular Fee:
TBA
Early Bird Fee:
TBA
Training Facility:
Kamloops Water Sports Facility
5160 Merritt Kamloops Highway @ Shumway Lake, BC
Only 18 minutes from Aberdeen Mall!